Teletrac Navman Automotive Services
Vehicle Manufacturers
Cornerstone Solutions for Connected Vehicles
We offer world-leading services in the security and emergency segment for connected vehicles.
We supply solutions for:
Stolen Vehicle Tracking
Concierge services
Emergency calls (eCall)
Road Side Assistance (bCall)
Traffic and navigation
We can integrate OEM tracking devices and offer a white-label service.
Retailers
Trackstar Stolen Vehicle Tracking & Recovery
Trackstar devices are Thatcham approved for any vehicle and track through GPS.
Approved aftermarket hardware supplier for BMW, MINI, Jaguar, Land Rover & Citroën.
Trackstar devices are Thatcham approved for any vehicle and track through GPS.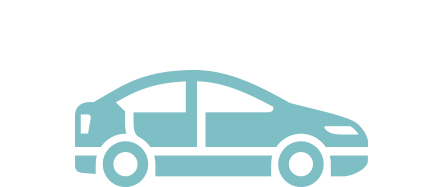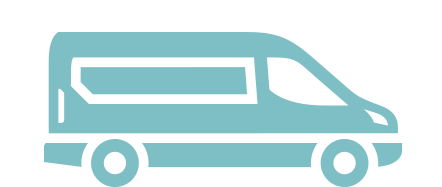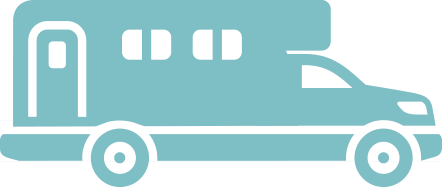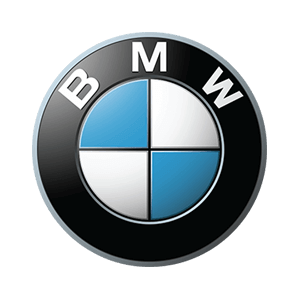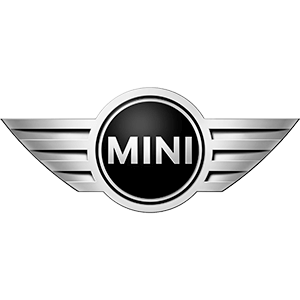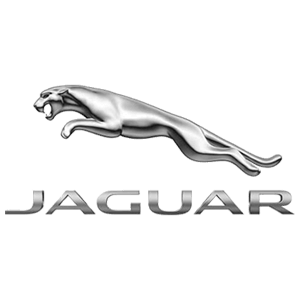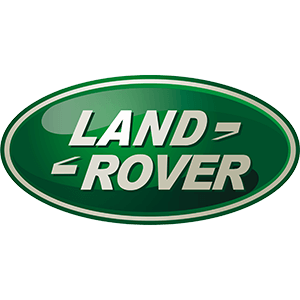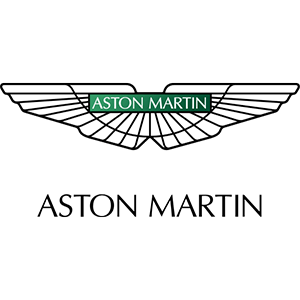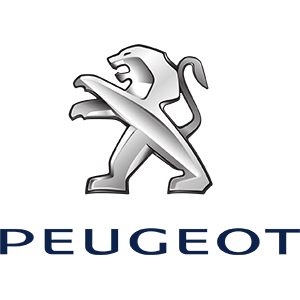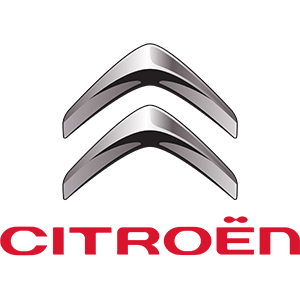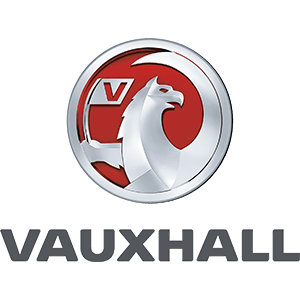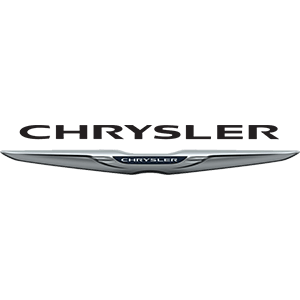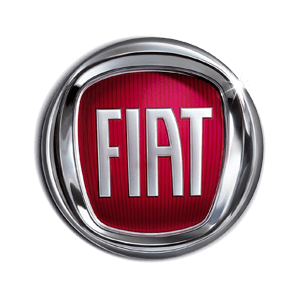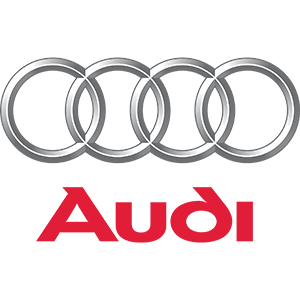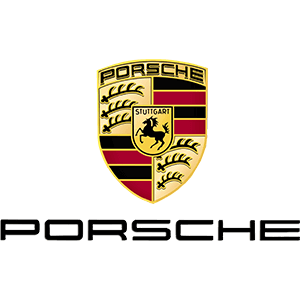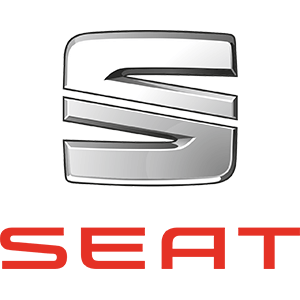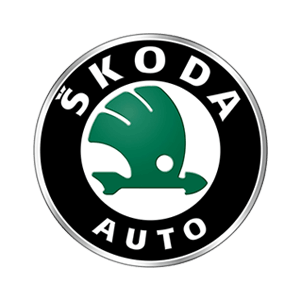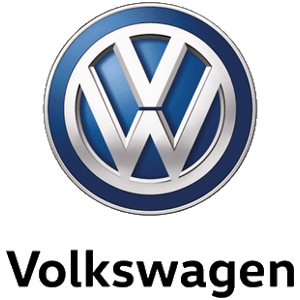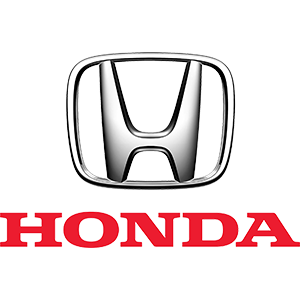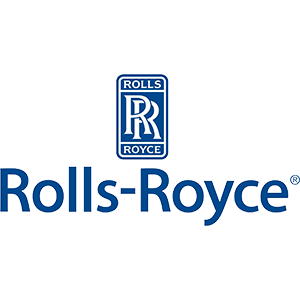 Experience
30 years providing technology and services to Automotive sector. We support major OEM brands across a wide range of services in both Aftermarket and Connected.
Stability
Fortive has $6Bn revenues, $1.2Bn operating profit and operates an acquire, keep and grow strategy.
Stategic Partnerships
Our unique blend of National Service Providers along with key strategic partners enables us to deliver shared resources for the highest cost efficiencies – even in the lowest volume markets.
Reach
Already supporting 50+ countries, the model we operate enables us to rapidly stand-up service support, including language and emergency services contact in new countries with ease.
Expertise
Our call handlers are very highly trained and have a long average tenure. These skills, combined with years of honing our functionality and tool set, ensure optimal performance.
Flexibility
We have proven capability to support OEMs in Aftermarket, Connected and the transition between them, we offer optional hardware and are highly agile to meet the rapidly changing nature of technology offerings.