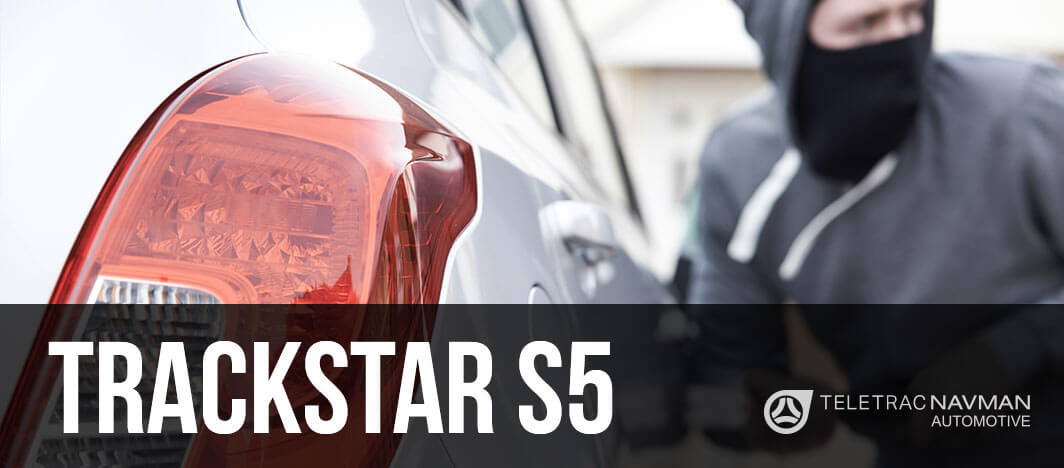 We are pleased to announce the new Trackstar Thatcham S5 unit.
This unit has been developed to the new Thatcham standards to help combat the rising trend in keyless thefts or key cloning.
Key Features
Fully approved BMW and JLR accessory. Suitable for all models
Thatcham Category S5 – meets the latest and highest UK insurance standards for vehicle tracking.
Advance Driver Recognition (ADR) Systems supplied with 2 driver ID tags (additional tags may be purchased)
Automatically disarms when the driver ID tag is in the vehicle. If the tag is not present when the vehicle is moved, the S5 will alert as a potential theft.
Monitored globally 24 hours a day by Teletrac Navman.
Uses the latest GPS & GSM Technology.
Vehicle Battery disconnection alert.
Low level battery alert.
Tow away/motion alerts if the vehicle is moved illegally.
Fully transferable.
European coverage as standard.
Free Trackstar App on IOS and android.